Golf Tours
Private and Bespoke golf transfers, All year round, one day or Multi-days
CONTACT US
To discuss your perfect Golf Trip
Why have ★ ★ ★ ★ ★
when you deserve
We provide quality transport services to groups of golfers, to any of the amazing courses throughout Scotland,  at affordable prices.
We will pick you up from Edinburgh or Glasgow (Hotel or Airport) and take you to your chosen destination hassle-free. There will be  no sharing with others outwith your group or waiting at the airport, so all you will have to worry about is getting that HOLE-IN-ONE! 
Scottish Golf Coach Tours
Our air-conditioned minibus has adequate boot space for all your golf bags and luggage.
Our drivers are professional, knowledgeable an friendly and  will keep you entertained on your journey and if you are looking for some refreshments after your round of golf they will happily take you before transporting you back to your hotel. We offer a wide range of scottish golf coach tours.
Experience your dream golf holiday with expert guides! Our Scotland golf tours offer a range of packages designed to meet different budgets and preferences. See what our customers are saying about us! Read the reviews from our happy customers. Get inspired and book your Scottish golf tours today. Give us a call on 07999161852 or 01875 586 558.
We also provide a fine Scotch whisky, melt-in-the mouth shortbread and bottled water in recyclable bottles.
There are approx. 578 golf courses in Scotland, listed below are the ten most popular…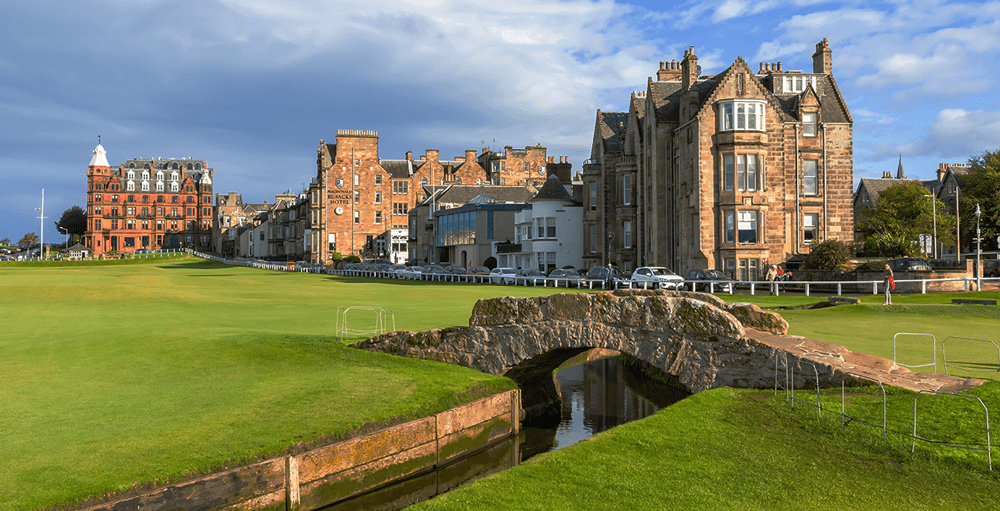 No other course has hosted more Opens than the Old Course at St Andrews with its famous Swilken Bridge. The most famous course in the world – a must play for any golfer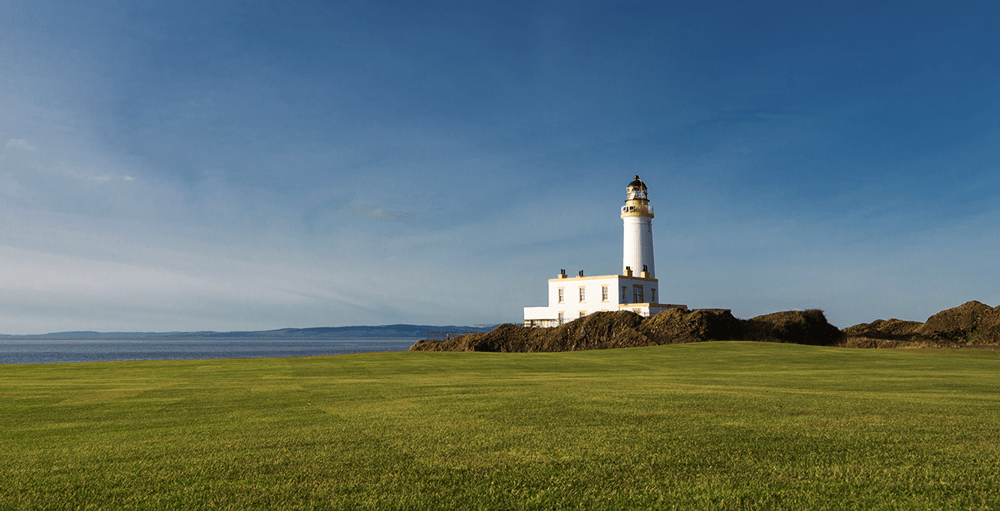 The Ailsa course is probably the most scenic Open Championship golf courses and is located next to the Firth of Clyde with stunning views across to the Mull of Kintyre.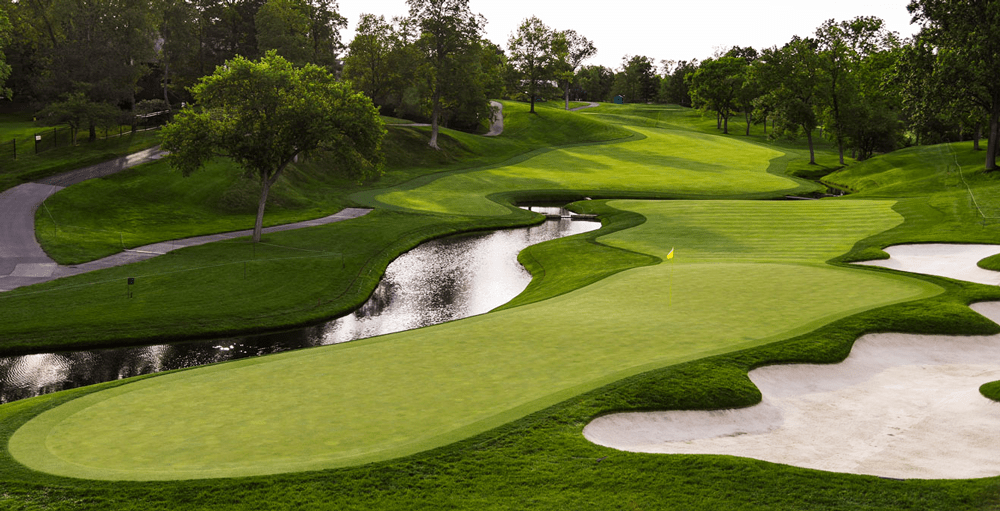 This course is located in Gullane over looking the Firth of Forth and is one of the courses used in rotation for the Open Championship.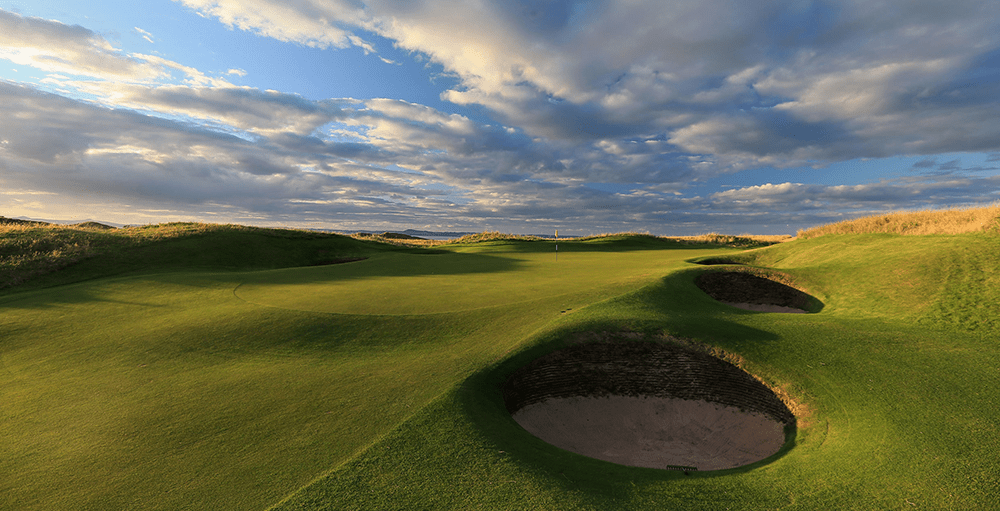 This course is simply stunning and has two 18-hole courses: the Championship course and the Struie. It is located in Dornoch, Sutherland, Scotland.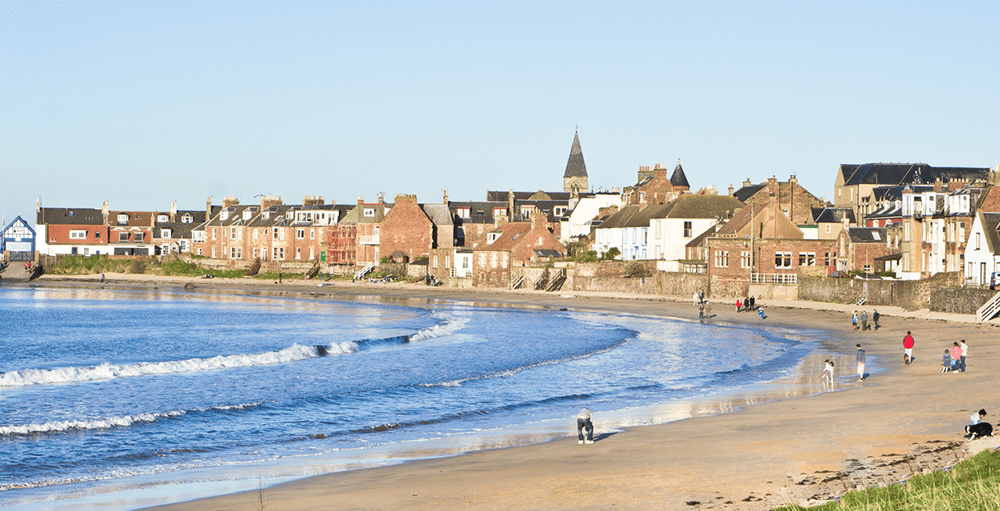 This course is located in East Lothian with stunning views across the Firth of Forth and Bass Rock. It is the 13th oldest golf club in the world dating back to 1832.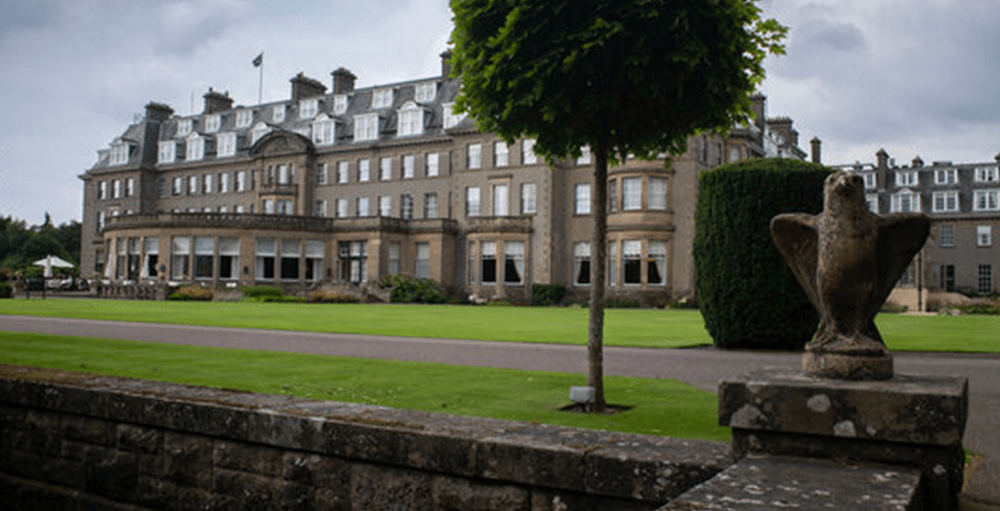 This course is situated in Perthshire and has three championship courses, one 9-hole course and two half-way houses. It is open to golfers of all abilities and has also hosted both The Ryder and Solheim Cups. With draw-dropping scenery and it's luxurious hotel it is described as "a Riviera in the Highlands" "the eight wonder of the world"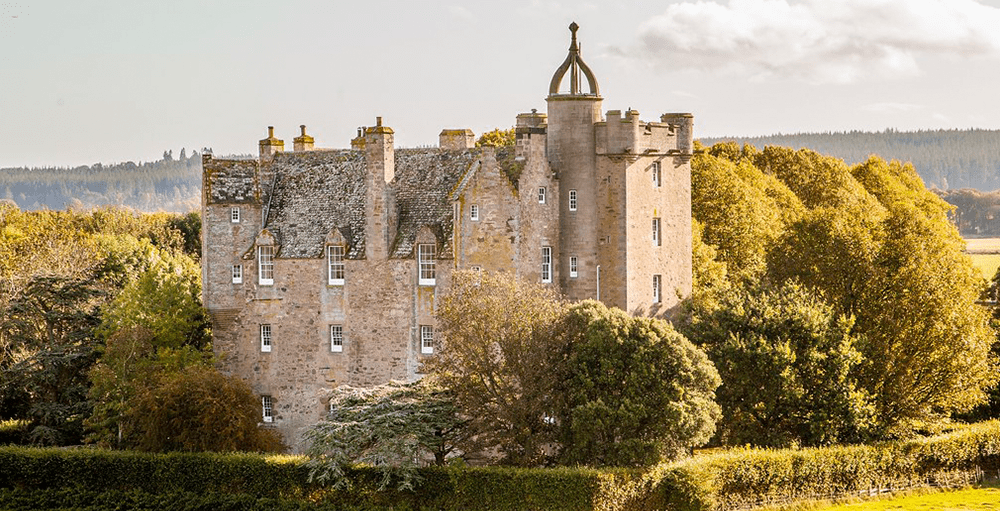 This course is regarded as one of the best courses in Scotland and has played host to the Scottish Open on four separate occasions. The course is very close to Inverness airport and the city centre. People who have played here say it is has a more natural feel and the holes seem to be more in keeping with the natural surroundings.
This course is a seaside Scottish golf course along 1.8 mikles of shoreline and opened in 2000 and is situated six miles from St Andrews. You can see the North Sea from virtually every part of the course. The course also has no membership and welcomes visitors.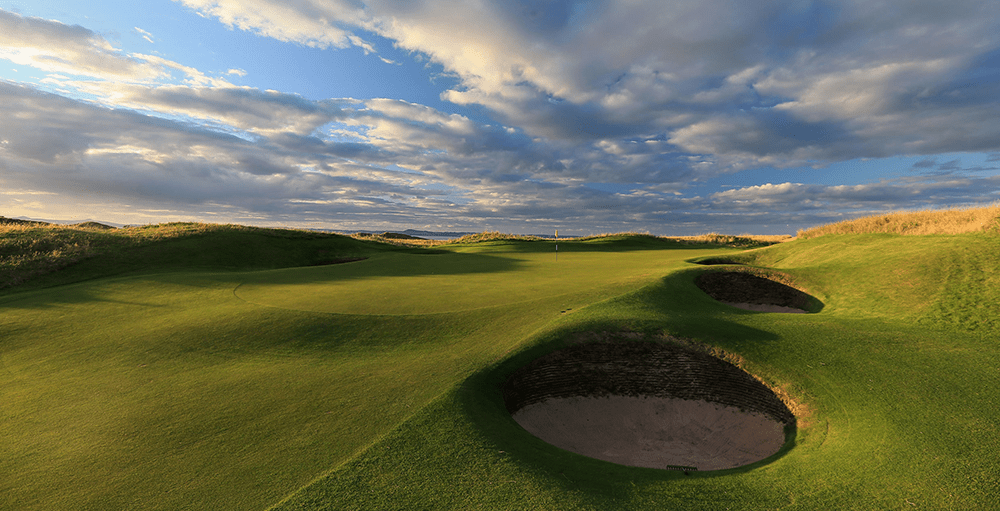 This course is situated in East Lothian sitting along the coast of the Firth of Forth. Golf has been played here for more than 350 years and has a long history of national and international golf events. With it's superb turf and climate it allows for all year round golf.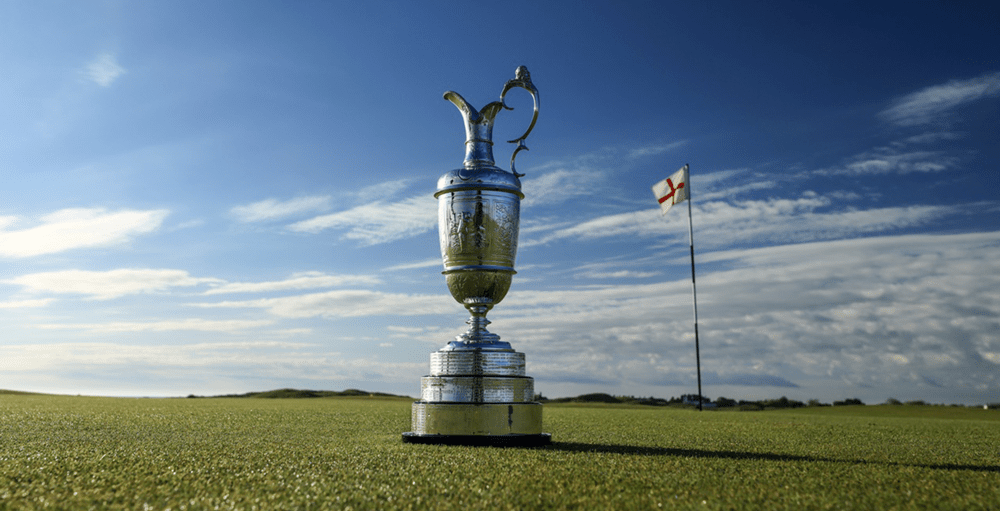 Royal Aberdeen (Balgownie)
This course runs along the shore of the North Sea and it has one of the finest nine holes in golf. It was founded in 1780 and claims to be the sixth oldest golf club in the world.
SixStar Coach Tours is a leading company that offers bus tours in Scotland. With our extensive knowledge of Scotland's breathtaking landscapes and rich history, we ensure that every journey is unforgettable. At SixStar Coach Tours, we take pride in our personalised approach, tailoring each tour to the specific interests of our guests. Whether you are craving a scenic drive through the Scottish Highlands or a cultural exploration of St Andrews, SixStar Coach Tours has got you covered. See what our customers have to say about our Coach Tours.