SCOTTISH DAY TOURS
Explore the Scottish Highlands, relax at the Stunning Seaside Town North Berwick or cross the Three Bridges into the Majestic Kingdom of Fife (St Andrews)
Luxury Private and Bespoke tours also available
Small Groups / Max 8 Guests
SEE SCOTLAND OUR WAY… YOUR WAY
Learn More
Why have ★ ★ ★ ★ ★
when you deserve
100% secure online booking system
Come and join us on one of our 5-star fun packed day tours and explore the stunning sights of Scotland with a 6-star experience!
Join us on one of our 5-star action-packed tours and explore the sensational sights of Scotland: a truly 6-star experience! Immerse yourself in the magic of Scotland from the comfort of our air-conditioned coach or mini coach. We will take you to first-class locations that will stay with you long after the tour, from the breathtakingly rugged highlands to soulful seaside towns.
Start the day with a freshly brewed tea or coffee and melt-in-the-mouth shortbread. After a full day of adventure, toast to the memories made with new friends and a wee dram of fine Scotch whisky.
We believe in protecting our stunning landscapes and reducing our carbon footprint by exclusively using sustainably sourced organic teas and coffee served in biodegradable cups.
You are important to us, so naturally, we tailor to your needs and dietary requirements, these include a range of gluten-free and lactose-free options.
Are you packing your bags yet?
Discover Unlimited Beauty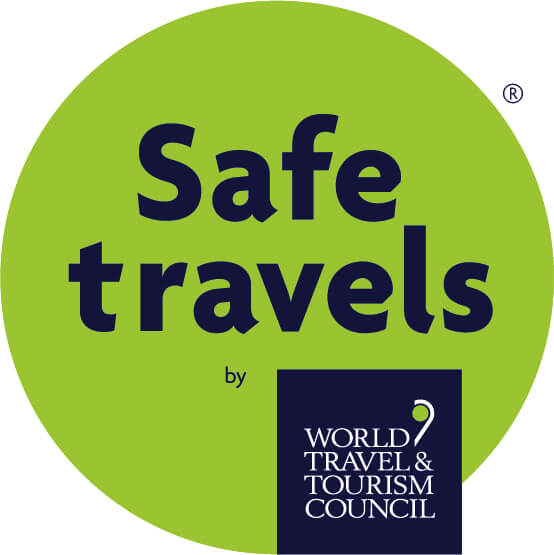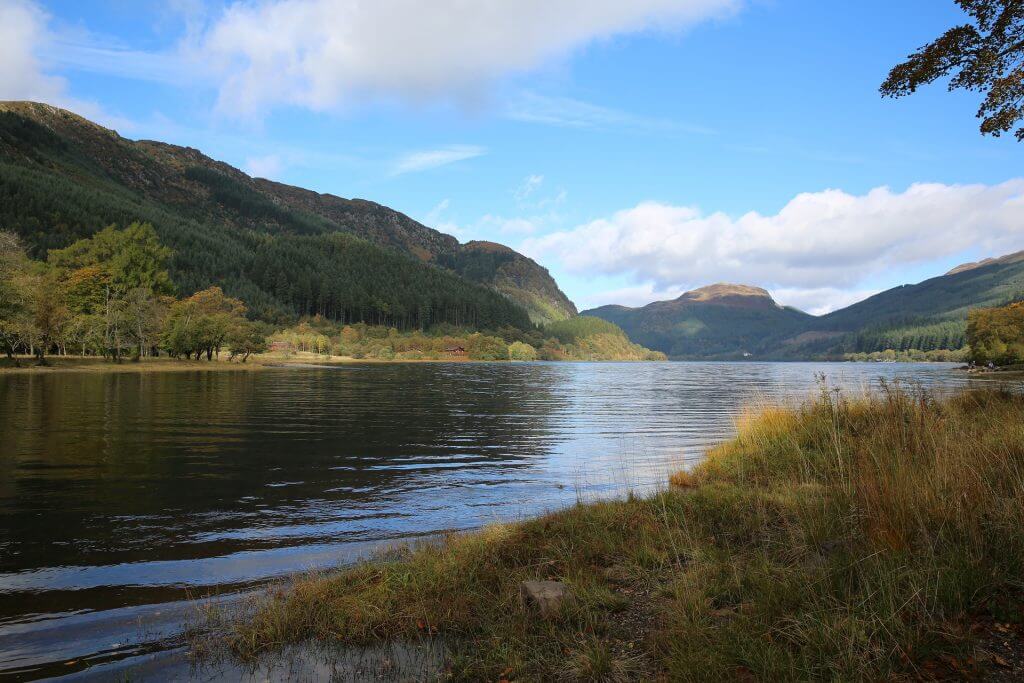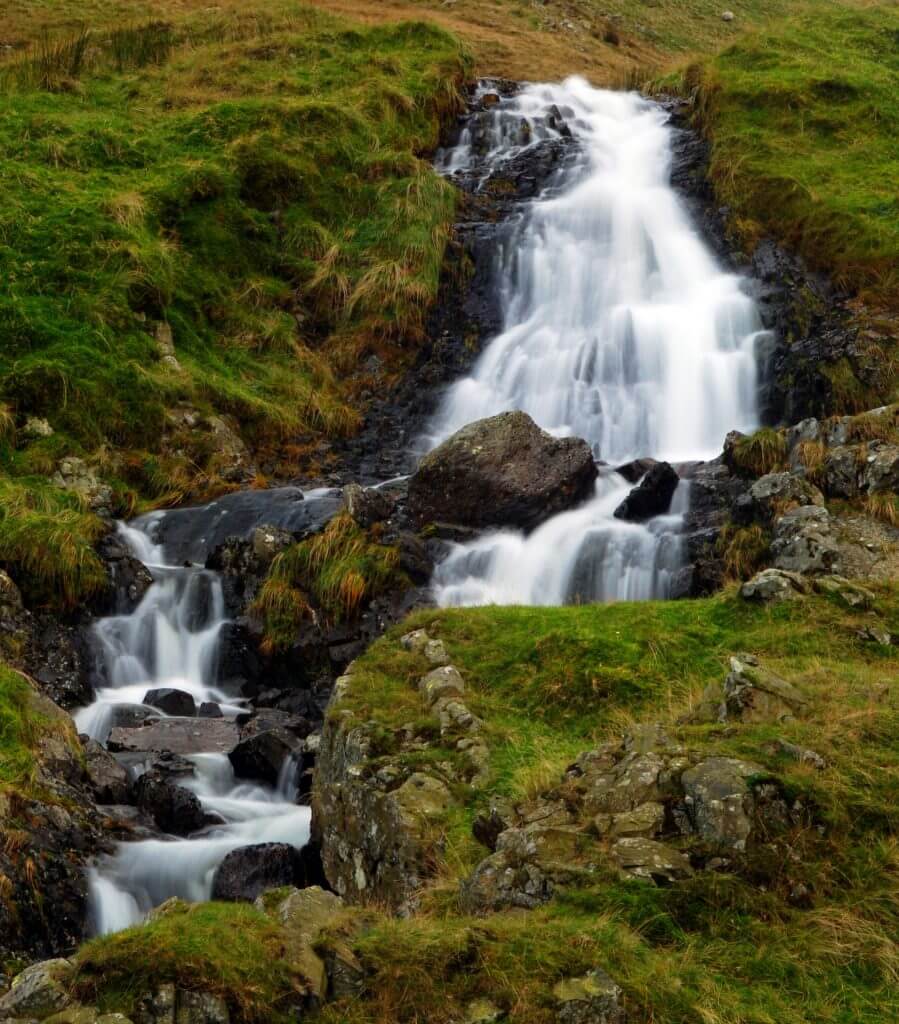 We look forward to welcoming you onboard
Loch Ness and the Highlands Tour, Landscapes, Lochs and legends
English spoken tour
12.5 Hours duration(Approx)
Prices from £45 – £65
Pick up – 8am – Waterloo place – Edinburgh
Drop Off – 8.30pm – Waterloo place – Edinburgh
---
MONDAY AND SUNDAY
GIN Distillery, BEACH AND CASTLE TOUR
English spoken tour
April – October
8 Hours (Approx)
Prices from £45 – £60
Pick up – 9am – Waterloo Place – Edinburgh
Drop off- 6pm – Waterloo Place – Edinburgh
---
WEDNESDAY
This Tour is not suitable for under 18s
ST ANDREWS CASTLE, CATHEDRAL AND PALACE
English spoken tour
All year round
10 hours (Approx)
Prices from £45 – £65
Pick up – 8am – Waterloo place – Edinburgh
Drop Off – 7pm – Waterloo Place – Edinburgh
---
TUESDAY AND FRIDAY
LOCH LOMOND, STIRLING CASTLE AND THE TROSSACHS – LAND OF LEGENDS AND HEROES
English spoken tour
9.5 Hours
duration (Approx)
prices from £45 – £65
Pick up – 8.45am – Waterloo Place – Edinburgh
Drop Off – 6.30pm – Waterloo Place – Edinburgh
---
THURSDAY AND SATURDAY
✔ Stunning scenery of the highlands
✔ Mountains
✔ Lochs
✔ Look out for Nessie
✔ Boat Cruise (Optional)
✔ Enjoyment for all
✔
Gin Distillery – 1 hour taster tour (optional)
✔
Tantallon Castle
✔
Shopping
✔
Ample time off coach
✔
Stunning scenery of the East Coast
✔
Beach
✔
Ample time off coach
✔
Stunning scenery
✔
Picturesque Villages
✔
Castle
✔
Palace
✔
Cathedral
✔
Shopping
✔
Beach
✔
Lots of fun
✔
Aquarium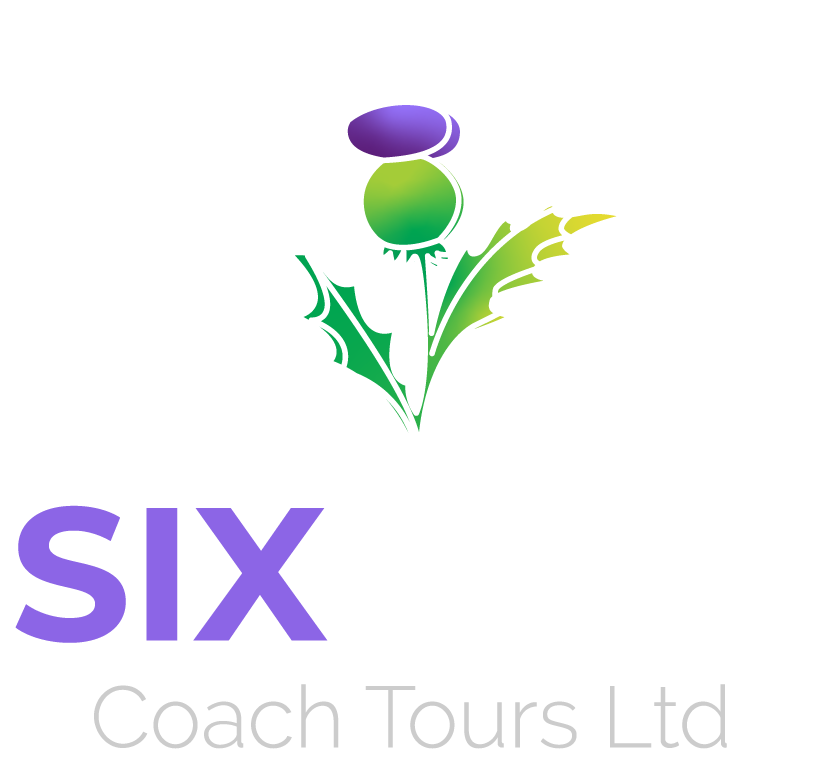 Contact Us
Phone:
07999161852
or
01875 586 558
Email:
info@sixstarcoachtoursltd.com