EXPLORE THE SCOTTISH HIGHLANDS, RELAX AT THE STUNNING SEASIDE TOWN NORTH BERWICK OR CROSS THE THREE BRIDGES INTO THE MAJESTIC KINGDOM OF FIFE (ST ANDREWS)
Learn More
Why have ★ ★ ★ ★ ★
when you deserve
Come and join us on one of our fun-Packed day tours and explore the stunning Sights of Scotland
Soak up the sights from the comfort of our air-conditioned coach, giving panoramic views out over the rugged country that is Scotland.
Enjoy a complimentary tea or coffee with a shortbread biscuit en route.
Finishing the day with a wee dram of fine Scotch Whisky.
We try and replace our carbon footprint where possible by using Eco-friendly organic tea and coffee, served in biodegradable cups.
We also have the option of gluten-free biscuits and lactose-free milk for those with dietary restrictions.
Discover Unlimited Beauty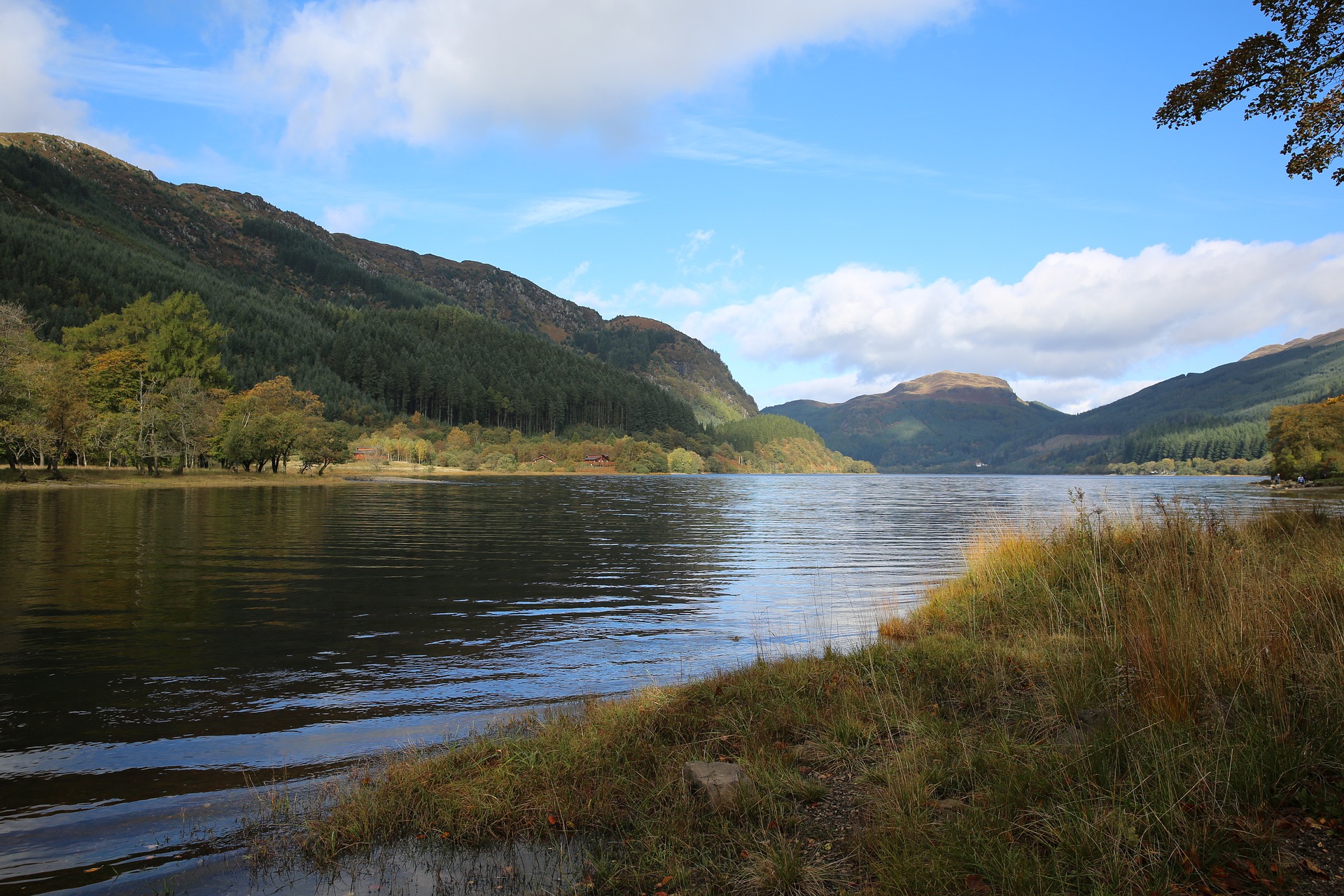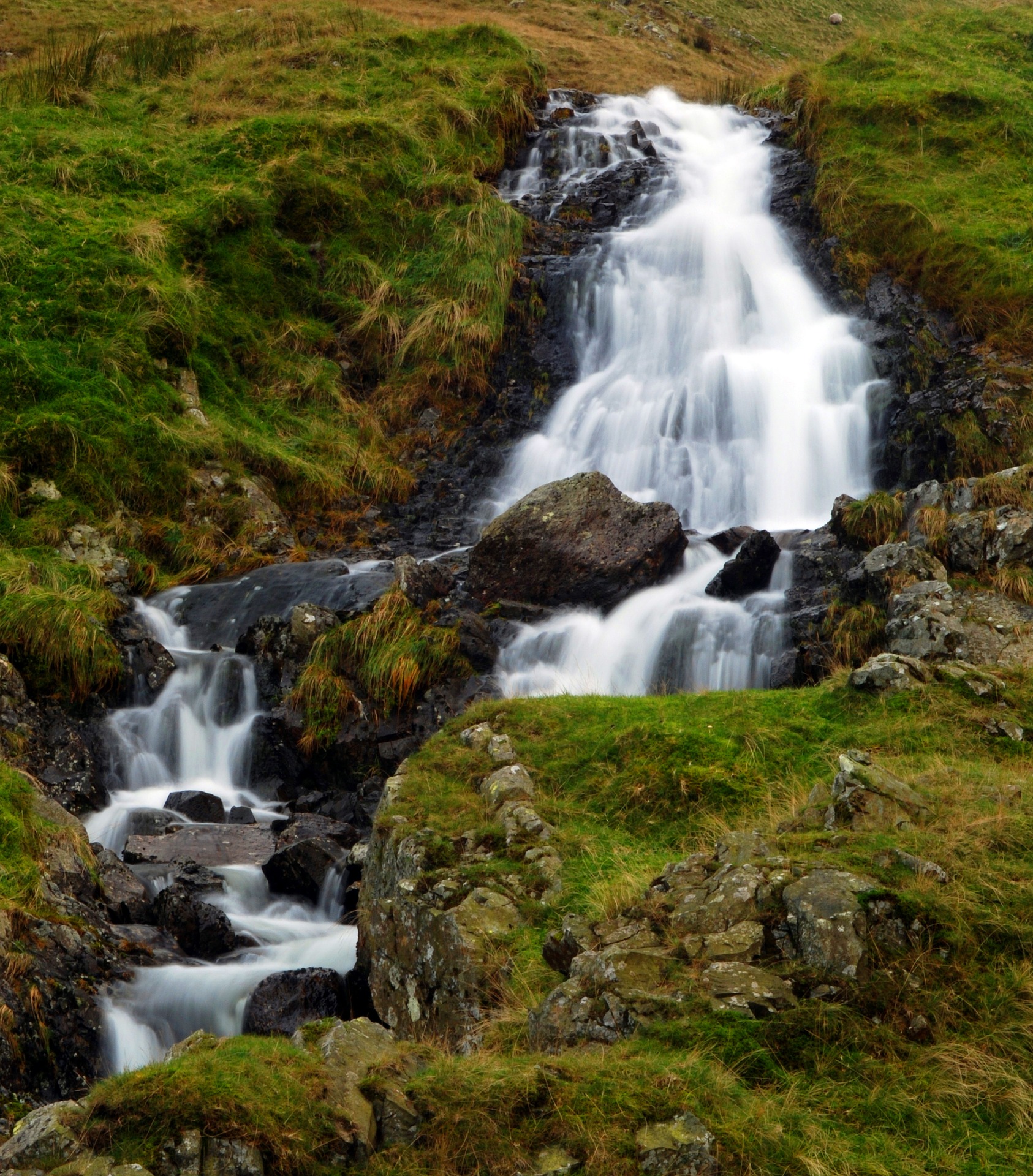 We look forward to welcoming you onboard
Loch Ness and the Highlands Tour, Landscapes, Lochs and legends
English spoken tour
12.5 Hours duration(Approx)
Prices from £45 – £60
Pick up – 8am – Waterloo place – Edinburgh
Drop Off – 8.30pm – Waterloo place – Edinburgh
---
TUESDAY, THURSDAY, FRIDAY, SATURDAY AND SUNDAY
GIN Distillery, BEACH AND CASTLE TOUR
English spoken tour
April – October
8 Hours (Approx)
Prices from £39 – £42
Pick up – 9am – Waterloo Place – Edinburgh
Drop off- 6pm – Waterloo Place – Edinburgh
---
MONDAY AND WEDNESDAY
This Tour is not suitable for under 18s
ST ANDREWS CASTLE, CATHEDRAL AND PALACE
English spoken tour
All year round
10 hours (Approx)
Prices from £45 – £60
Pick up – 8am – Waterloo place – Edinburgh
Drop Off – 7pm – Waterloo Place – Edinburgh
---
TUESDAY, THURSDAY, FRIDAY, SATURDAY AND SUNDAY
Scottish Highlands
Highlights
Stunning scenery of the highlands
Gin Distillery - 1 hour taster tour (optional)
Stunning scenery of the East Coast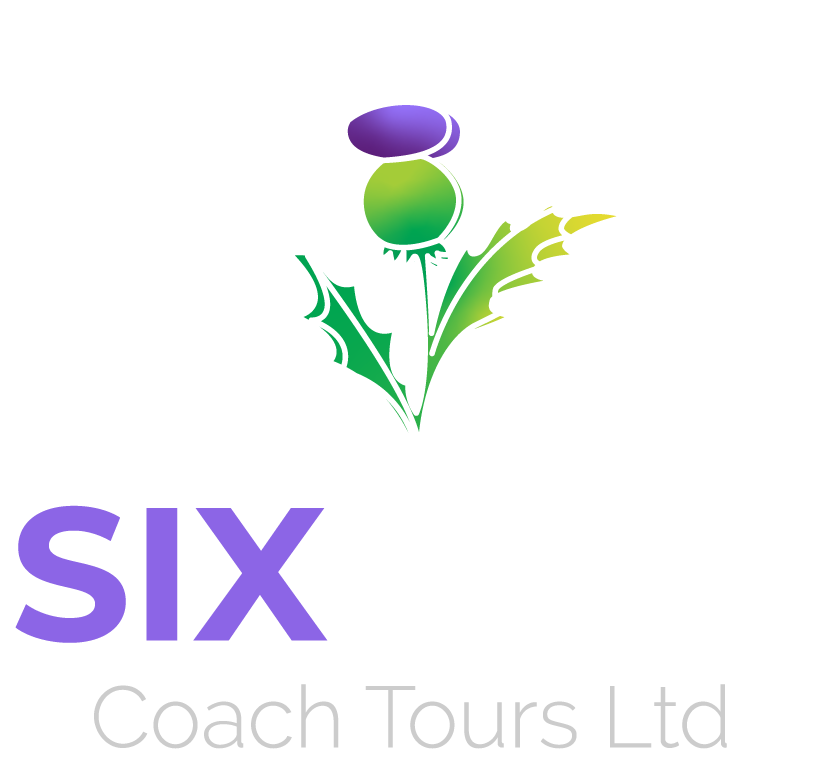 Contact Us
Phone:
07999161852
Email:
info@sixstarcoachtoursltd.com